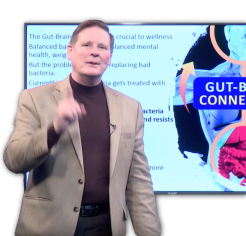 MUST WATCH: Dr. Gordon Pedersen Tackles The TOP Health Issues American Women Face Every Day!
In this short presentation you'll learn about how 1000's of women are combating everything from issues with aging, yeast buildup, skin conditions, gut issues, flus and more...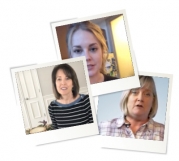 "This presentation has changed the way I think about my health and I'm already feeling so much better since watching"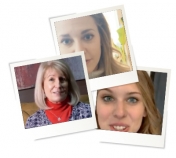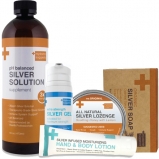 MDS Starter Kit
1 Alkaline Silver Solution
1 Extra Strength Silver Gel
1 Organic Lavender Silver Soap
1 Silver infused Hand and Body Lotion
1 Honey Lemon 20 Count Silver Lozenges
Silver is changing THOUSANDS of lives across America
Join the journey today…
Silver is changing THOUSANDS of lives across America Join the journey today… My name is Dr. Gordon Pedersen pH.D and I have spent over 30 years helping 10s of thousands of people treat their ailments using 100% natural & safe solutions…
I am Board Certified in Anti-Aging and Regenerative Medicine... I have my doctorate in Naturopathic Medicine and a Ph.D. from the Toxicology program at Utah State University, where I also have a Ph.D. degrees in Immunology and Biology…
I even won a Bronze medal in the 2003 Utah Winter Games believe it or not!
I authored 3 best selling books..."A New Fighting Chance", "The Most Precious Metal", and "The Silver Solution to Women's Wellness" to name a few….
Through all my experiences and research, I've found a simple way to help to help get America healthy again on their own… safely from the comfort of their own homes…
So join me today bysigning up for my webinar and start YOUR silver journey!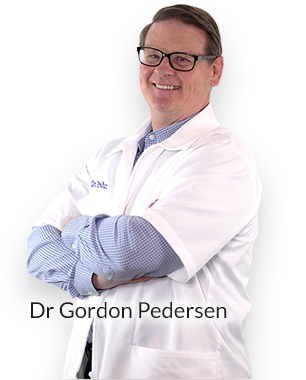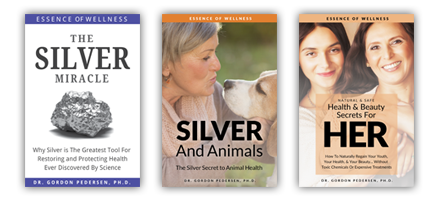 Dr. Gordon Pedersen pH.D is a best-selling author and for a limited time you can get his books, including The Silver Miracle, for FREE! This book has helped thousands of Americans just like you. Press "Download now" to get started.
DOWNLOAD NOW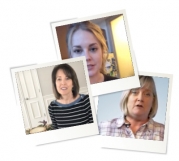 What Women Are Saying About My Doctor Suggests...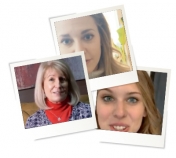 SAVE BIG TODAY!
Go from good health to optimal health with
a complete range of Silver Solutions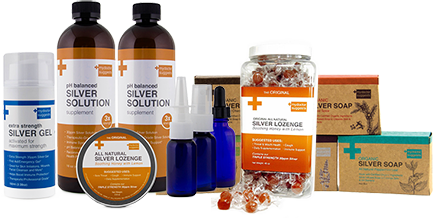 SHOP NOW